LATEST NEWS
March/April 2017
Featured on BBC News
http://www.bbc.co.uk/news/uk-39457579
Interview on BBC Radio 4
August 2016

Featured in Best of British Magazine in the 'Postcard from Surrey' Article.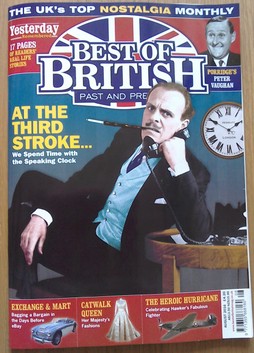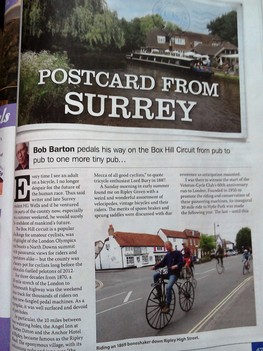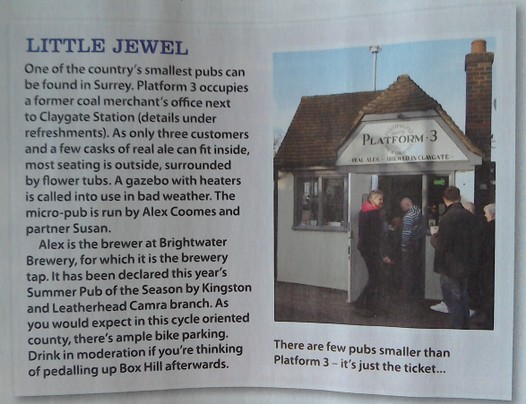 June 2016
Featured in Surrey Life Magazine in the 'On The Summer Pub Trail' article.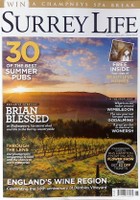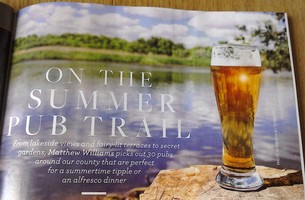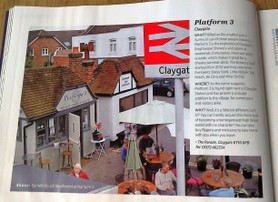 April 2016
Platform 3 a must visit on a sunny day Get Surrey News Link below
March 2016
We are very pleased to learn that we have reached the finals in the Young Business Category of The Toast of Surrey Awards 2016
- results to be announced in April.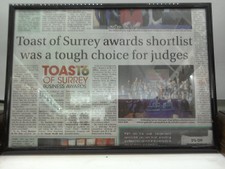 A proud mention in January 2016 Edition of Surrey Life Magazine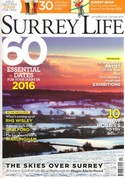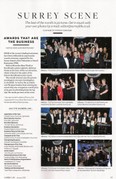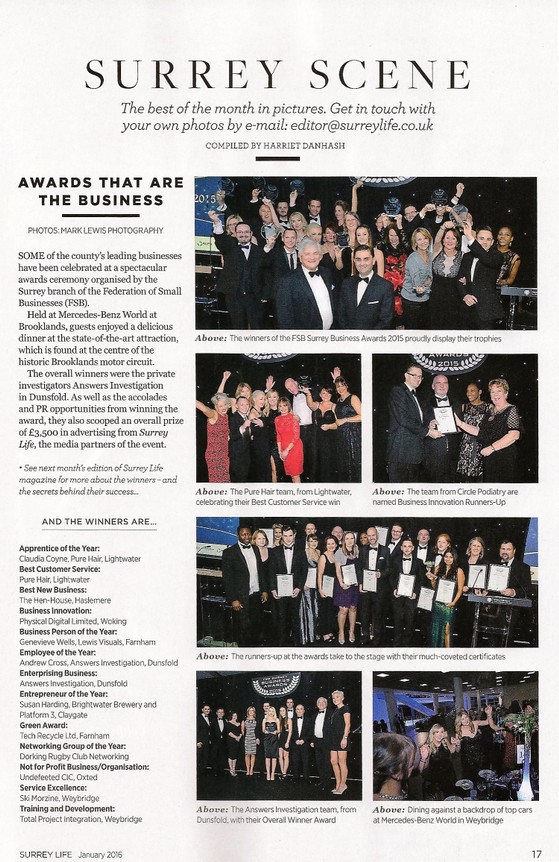 Platform 3 wins the Claygate Village Association Best Christmas Window 2015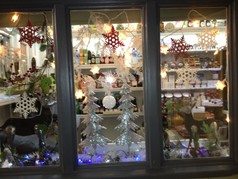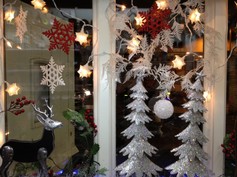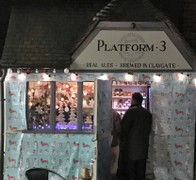 We are winners thank you for voting for Sue & Alex in The Surrey Best Customer Service Awards 2015
http://surreyawards.co.uk

Brightwater Brewery's Platform 3 new Micro Pub 'Smallest pub in the County' creates real buzz' click here for newspaper story

Facebook: https://www.facebook.com/Platform3SmallestPubinUK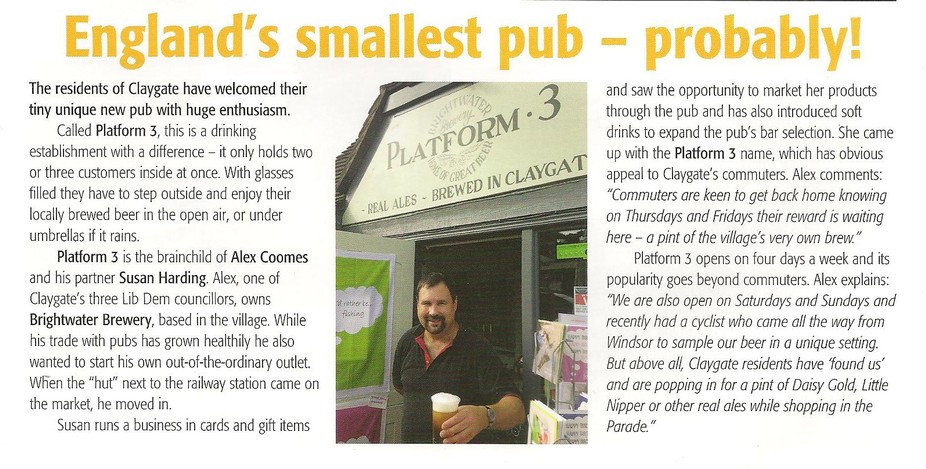 Article about us in the September 2015 issue of Look Local Magazine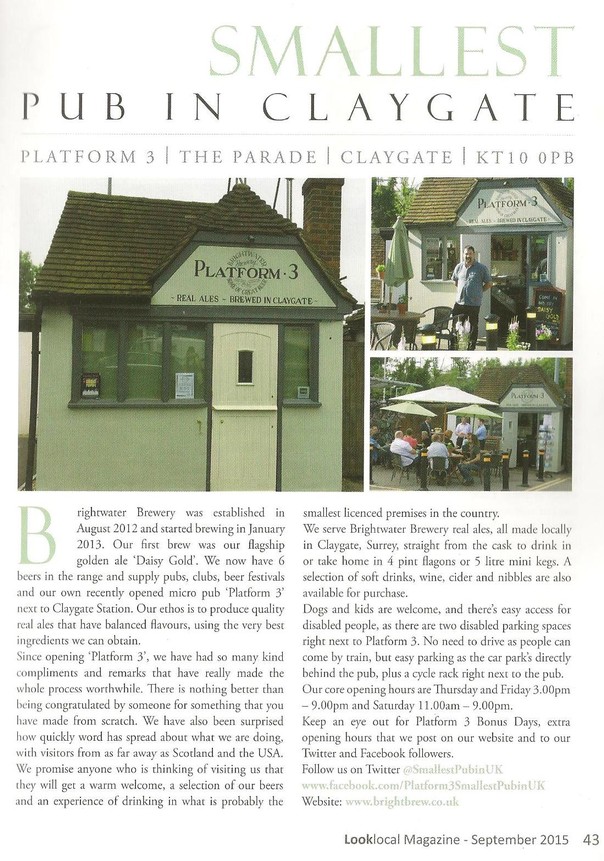 London Drinker article August/September 2015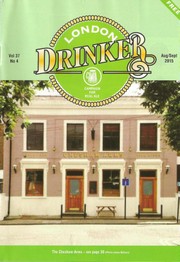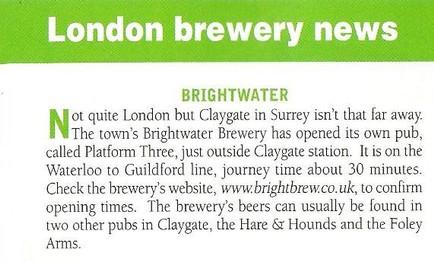 Surrey Advertiser article June 2015